Coffee pod machines are perfect when you need a quick beverage on the go. Simply place the pod inside the machine and watch it dispense coffee within seconds.
For some users, the question is not whether they want a coffee pod machine, but which brand to select from. And I'll help you by doing a quick comparison between Tassimo, Nespresso, and Dolce Gusto. By the end of this post, you'll have to decide which coffee pod machine works best for you and your budget.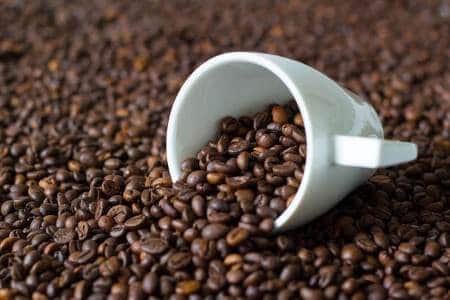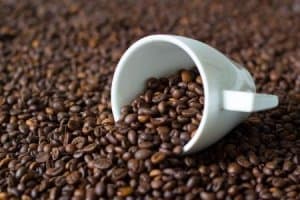 If you've invested in a home coffee set up, you know the importance of coffee beans. Each offer subtle and not so subtle flavour and caffeine differences that can impact your daily coffee cup or cups.
If like me, you're a coffee fanatic who has enjoyed the luxury taste of imported roasted coffee beans, or you're just discovering the expansive world of coffee flavours, there's one thing you'll need – a dedicated UK online source that allows you to purchase coffee beans reliably.