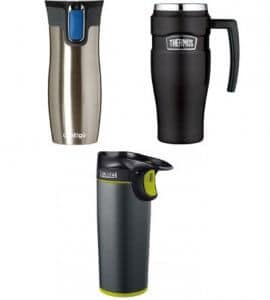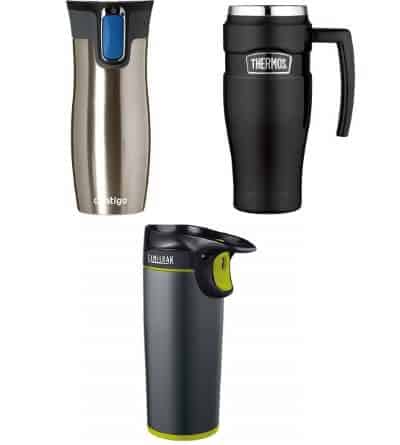 If you wake up late and find yourself in a rush, you likely won't be able to sit around, wait for your coffee to cool down, and drink it in a single gulp. For those looking to indulge in a cup of coffee every morning, a travel coffee mug may end up being a worthwhile investment.
Today, I'll be presenting a buying guide for the best travel coffee mug so that everyone can find the right one for their needs. I've gone over three different options, all of which excel in different areas; this will help ensure that every reader will find at least one mug that's to their liking.
After I go over the three best travel coffee mugs in the UK, I'll also cover a few other things you should know about these cups, including how to find the best one and more.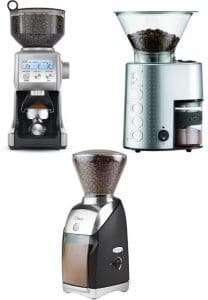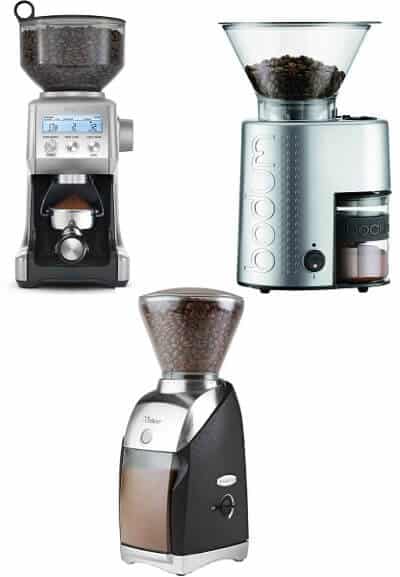 Even with a great coffee maker and premium coffee beans, without the right grinder, you're missing a lot of opportunities to experience the best flavour with each sip.  Surprisingly, getting the right coffee grinder can be just as difficult as finding the right coffee beans or maker.
It takes research to find what type of coffee grinder works best. And while there are a growing popularity and praise for blade grinders, I'm going to suggest that burr grinders are the only option if you want to have a more "high-end" (finer) result after grinding, which leads to better-tasting coffee.
When it comes to brewing coffee at home, you want to have the best grinder that's available for your price range. You could opt to choose from any number of cheap modern electric coffee grinders, but you won't have as much control as you would with a burr coffee grinder.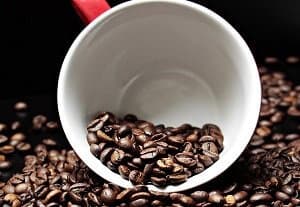 Caffeine and drinks that contain it are beloved for various reasons, depending on who you ask. The college student frantically studying at the last moment will tell you that they love coffee for its stimulant effects. On the other hand, the afternoon just wouldn't be the same without a piping hot cup of tea.
However, I'm going to be focusing on coffee today, which is admittedly not as popular in the UK as it is in the US and Canada. However, people do tend to grow curious, and that very curiosity is seen as the driving force behind the rising number of coffee drinkers in Britain.