Our coffee experts perform detailed review of various products on the market. We cover specifications, features, pros, cons, and customer feedback. Check out the reviews below: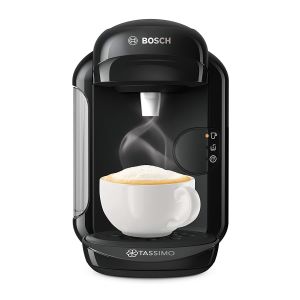 If you're looking for a new coffee machine, there are a number of selections on the market. However, you may prefer specific features that will make you feel like you're visiting the local coffee shop every morning without having to leave your home.
The Tassimo Vivy 2 from Bosch is one of the top coffee machines available today. This Tassimo Vivy 2 review will help you decide if this coffee machine is the right addition to your kitchen.