In a hurry? Here's our top pick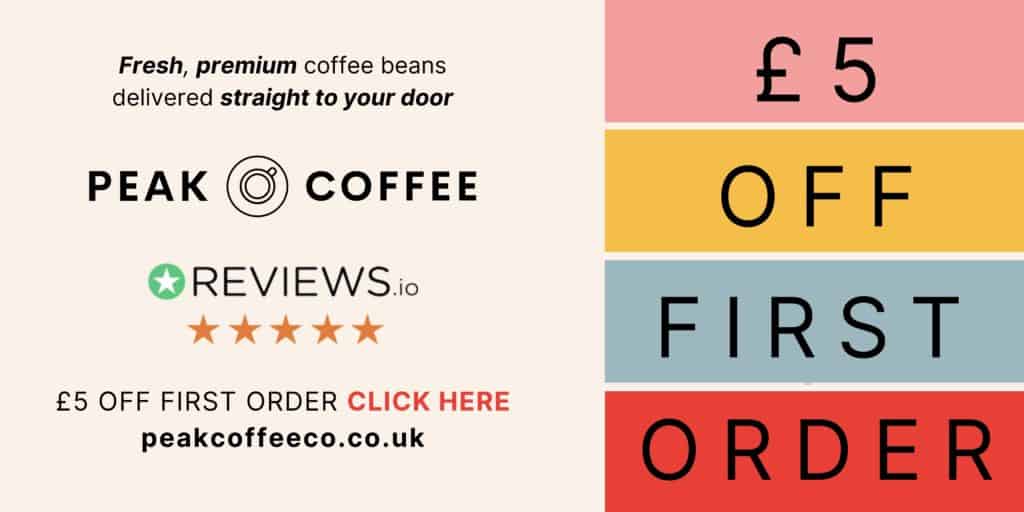 ---
If you've invested in a home coffee set up, you know the importance of coffee beans. Each offer subtle and not so subtle flavour and caffeine differences that can impact your daily coffee cup or cups.
If like me, you're a coffee fanatic who has enjoyed the luxury taste of imported roasted coffee beans, or you're just discovering the expansive world of coffee flavours, there's one thing you'll need – a dedicated UK online source that allows you to purchase coffee beans reliably.
And that's why I'm here. It can be a pain finding good coffee brands through personal research, most don't have the time, money, or inclination to search without getting frustrated. That's why I created this guide to save you time and your taste buds from some of the atrocities I've come across.
So let's start!
Before You Buy
Coffee beans are categorised by their aroma, body, acidity, and flavour. Finding your taste in coffee is a bit like reading descriptions in wine. This means you must try out as many different coffee flavours as possible to see what works for your particular palette. By doing this, you'll be able to develop your favourite and decide which types taste the best.
Next, you'll want to find a coffee bean brand that you like. There might be one brand that you'll swear by, but we suggest that you don't limit yourself at the start because there are thousands of brands tastes to enjoy and experiment.
But, where is the best place to buy coffee beans online in the UK?
Where To Buy Coffee Beans Online
When searching online, take the time to determine which ones offer your favourite blends.
Here are few quality options for sourcing coffee beans that are available from a handful of online retailers
Peak Coffee Co is known for creating 100% Arabica beans, which are fully packaged and sent out within 24 hours of roasting. Each delivery comes with the key flavours and home province, as well as helpful ratings on the sweetness, acidity, and the lightness of the beans.
One of our favourite blends, The 'Santamaria' coffee has a sweet and chocolate taste. So try out this blending company if you want some freshly roasted coffee beans delivered right to your doorstep.
---
Pact Coffee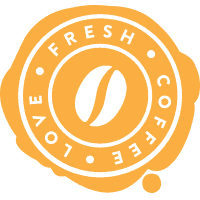 Next on our list is Pact Coffee. Everything that's made by Pact is done with care. From the way the beans are selected, right down to the way they're packed, grounded, and roasted. They have a flexible delivery system, where users can sign up and select to receive their coffee delivered daily if desired.
You'll like this site if you want full control over your coffee. It allows you to decide if you want your coffee in pods or bags, how you brew the coffee, whether you want it whole bean or ground, or decaf or regular coffee as well as number of flavour options. By having this type of freedom, this site will deliver the high-quality coffee your taste buds desire just the way you like it.
---
Online Coffee Subscriptions
Online Coffee Subscriptions are starting to grow in popularity in the UK. And its a great business model for the customer and the roaster.
The customers receive peace of mind knowing that they won't run out of quality coffee beans and there is a large selection to choose from. As for the roasters, they can better manage their stock and improve their customer service.
Here are three of our favourite online coffee brands.
Clumsy Goat

Clumsy Goat is a great brand to start if you're just trying out coffee. They are a monthly subscription brand that delivers their featured coffee roasts to their users. In fact, they even provide bean to cup coffee machines for the coffee professionals out there.
And if you're on a budget, they have a "Bargain Beans" selection that you can choose from. So if you're just getting your feet wet in the coffee world, give them a shot to sift around and see what you like.
---
Django Coffee Co.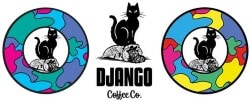 I'm a huge fan of Django Coffee Co. Unlike its competitors, users can select from Weekly, Monthly, or a 3 Month subscription upfront. Alternatively, you can get an ongoing subscription if you're a fan of having close to unlimited coffee options at your disposal and like to not worry about having to reset every so often.
In addition, Django also provides the exact country and methods it takes to brew the coffee right on the box. They are a diverse brand, having coffee blends from Honduras, Ethiopia, and Guatemala. So for users wanting a good selection of worldwide coffee blends, try out Django Coffee Co!
---
Coffee Club by Union Roasted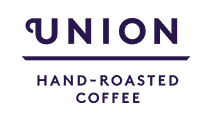 Do you want freshly roasted coffee beans carefully selected by a curator delivered right to your front door? Then you should try out Coffee Club by Union Roasted! All of their 20 speciality coffee blends are handmade.
What makes this company unique is their "Discovery Pack" option. It gives you four different flavour samples with drippers to help test your palette and possibly find your next favourite type of coffee.
---
Where to Buy Ground Coffee Online
And there are coffee fans who only want the best tasting ground coffee. Ground coffee is known to reduce puffy eyes, improve skin conditions, and helps with weight loss.
The Coffee Roasters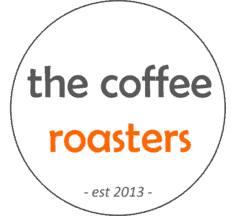 The Coffee Roasters is one of the best places to buy coffee beans online in the UK. All of their blends are hand-picked based on your preferences. This means that you can receive a different coffee blend from a different roaster each time.
With over 20 artisan roasters and 139 coffees, you have a lot of coffee to choose from.
---
Redber Coffee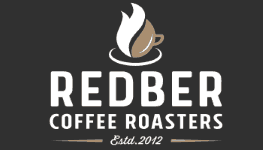 Redber Coffee Roasters is great for newbies, they have Starter Coffee Kits.
Overall, they have over 30 single origins to select from, making it a good idea if you're just trying out. Thus, Red Ber coffee is great for first-time to intermediate coffee users.
---
Roast Works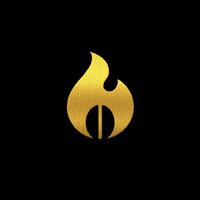 Roast Works is an independent coffee company that's dedicated to roasting coffee in uncompromising quality. With 9 different blends, the company is more focused on quality than quantity.
For instance, they have a Kenya Kigutha blend. The coffee is high in chocolate, and it gives a lingering, classy finish. So if you are serious about getting some high-end coffee, Roast Works is the place to go.
---
Conclusion
It doesn't matter if you're new to coffee, there are a lot of great sites you can choose from. By buying online, you'll have a wider selection of coffee blends at whatever price point you're looking for. So take the time to try out these coffee bean options to see which one tastes the best!
Related Articles